KHC t-House | 奇香村 | Kee Heung Chun Tea Co.
Founded in 1938 by native Chaozhou Mr  Lam, Kee Heung Chun has a long history of formulating and brewing special tea flavours and sourcing quality tea products. Chaozhou's famous Kung Fu Tea is synonymous with the 'espresso' of Chinese teas with a formidable kick, making it one of the most charming teas in China. Kee Heung Chun is strongly dedicated to providing the gold standard in tea products and services.
picture shown 1950s Hong Kong Central Queen's Road, corner of Cochrane Street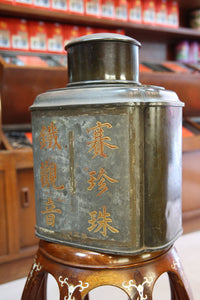 Since 1938
Today, Kee Heung Chun is managed by the third generation, which has continued its long history of brewing traditional Chinese tea in the most authentic way. Kee Heung Chun currently carries over a hundred types of loose leaf teas, including Oolong tea, Aged Pu erh tea, Jasmine green tea and etc that are sourced from different tea villages during the best seasons. It also collects aged tea products and antiques. Kee Heung Chun primarily wholesales its tea products to 5-star hotels, restaurants, private clubs and fast-food chains. It also attracts retail customers with its packaged tea sets and gift packs during festive seasons.
Safe to buy from us!
+++ SECURE CHECKOUT
+++ 30 DAYS MONEY BACK
+++ 100% SATISIFICATION GUARANTEE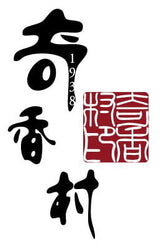 Subscribe to our newsletter
Promotions, new products and sales. Directly to your inbox.